How Am I Different?
Honesty, dependability, and my knack for making processes better, are just a few of the reasons my clients actively refer me to their connections. And because I do what I love, my heart is in your business.
Client Feedback
What I Believe
I believe we are all in it together. So I always look for ways to share information and educate my clients, to help them improve their bottom line and their peace of mind.
Getting to Know Me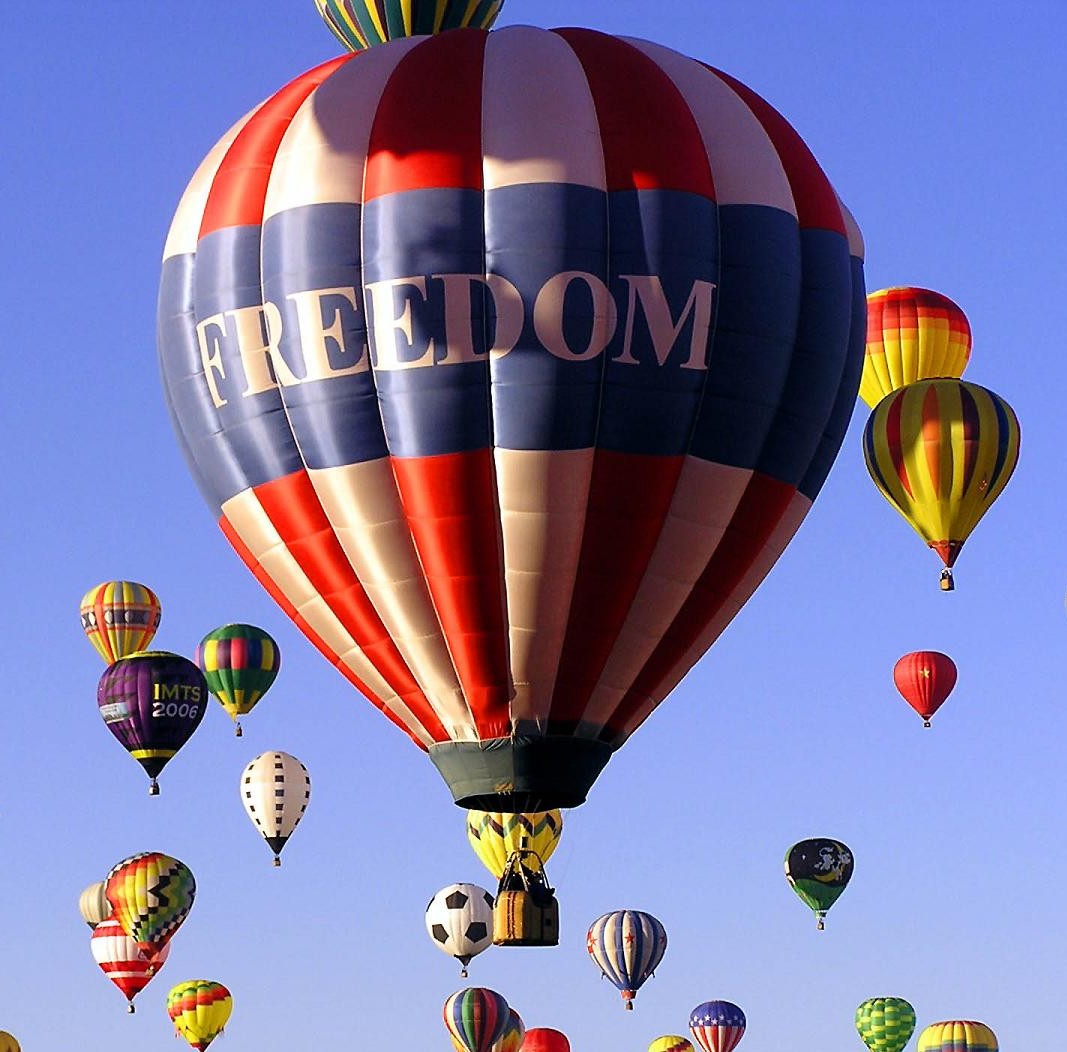 What I Do
I offer a variety of online services to help small business owners accomplish their goals and develop new ones, while increasing their work life balance.
Services
What I Don't Do
No one can be an expert in all areas. So I assess incoming projects before committing to them, ensuring you always receive quality service. If a project isn't a fit, I'll connect you with the resources you need.